Solo Exhibition
Hopkins Hall Gallery, Columbus/Ohio (USA)
January 10th – January 30th 2001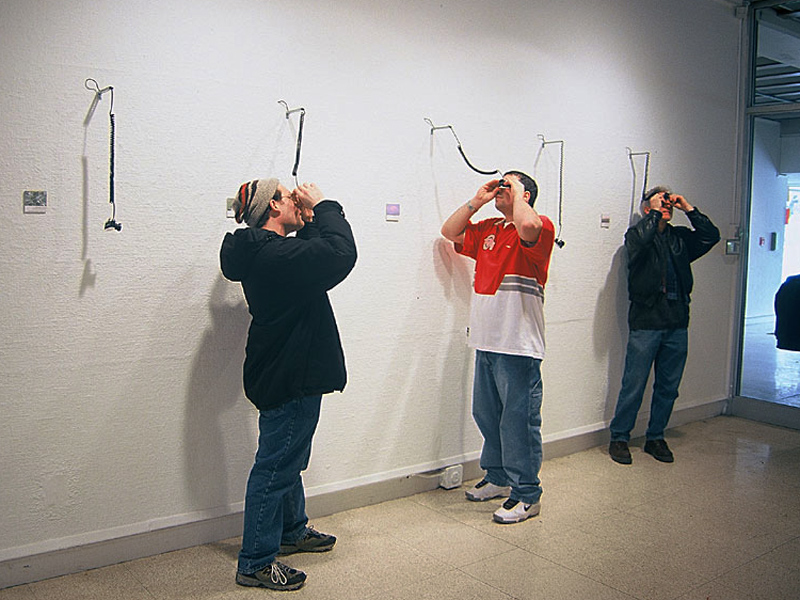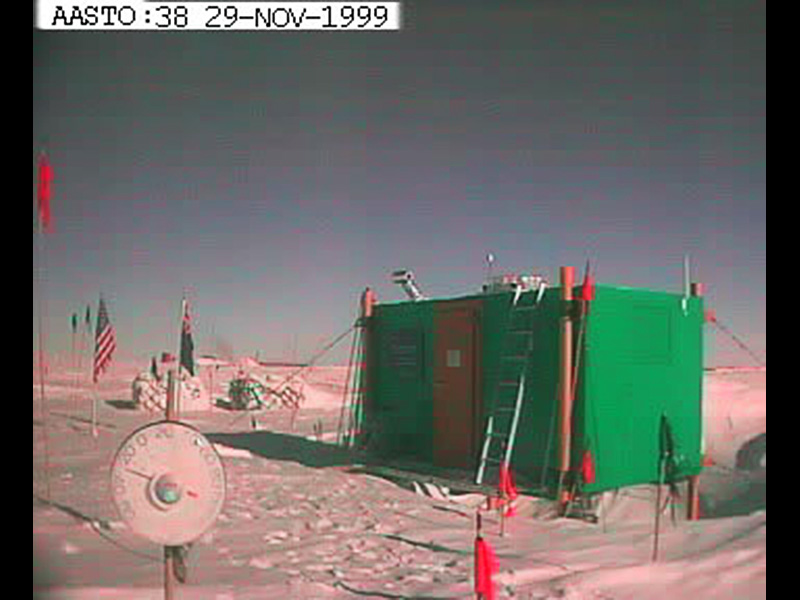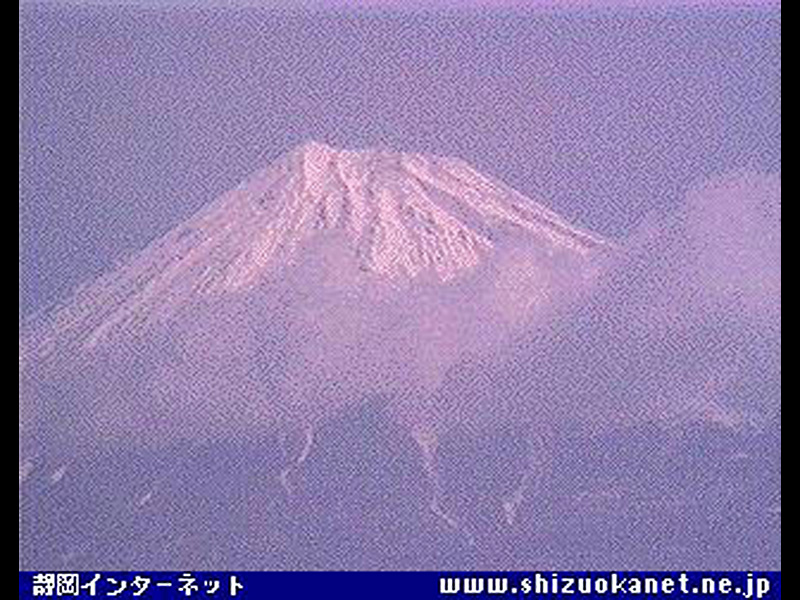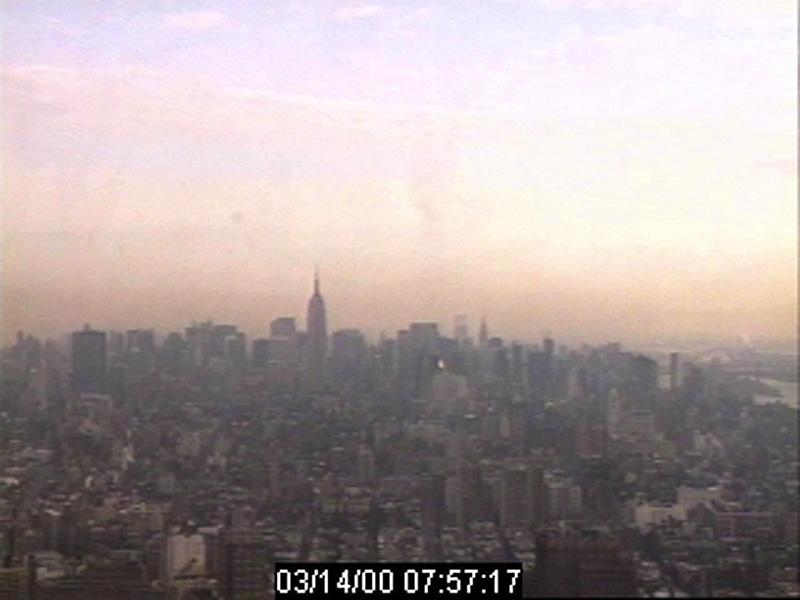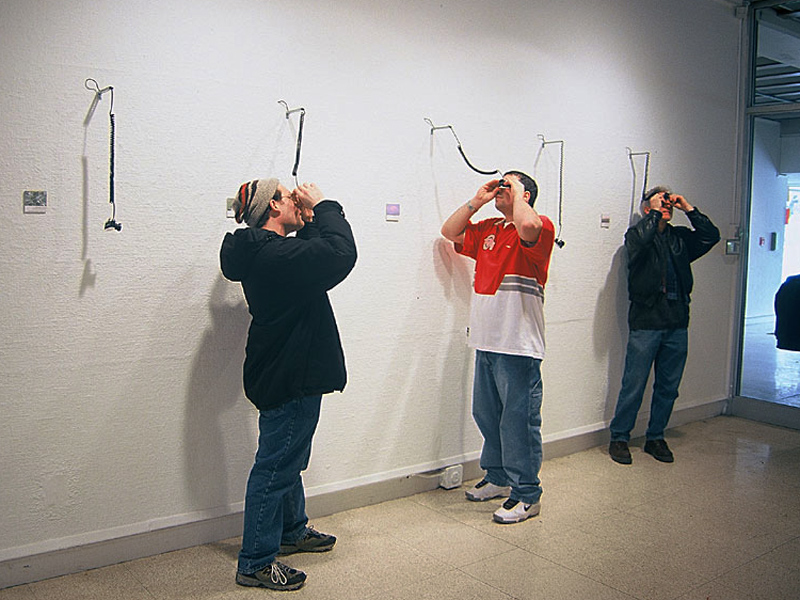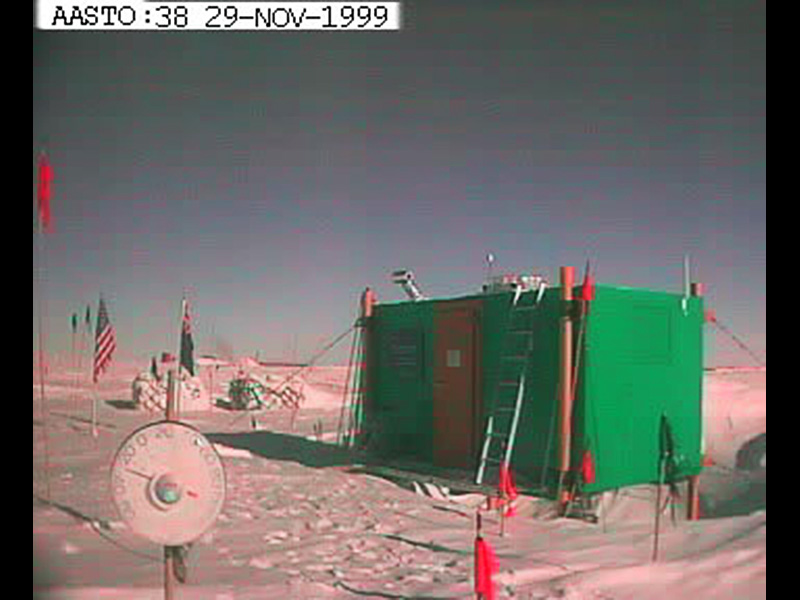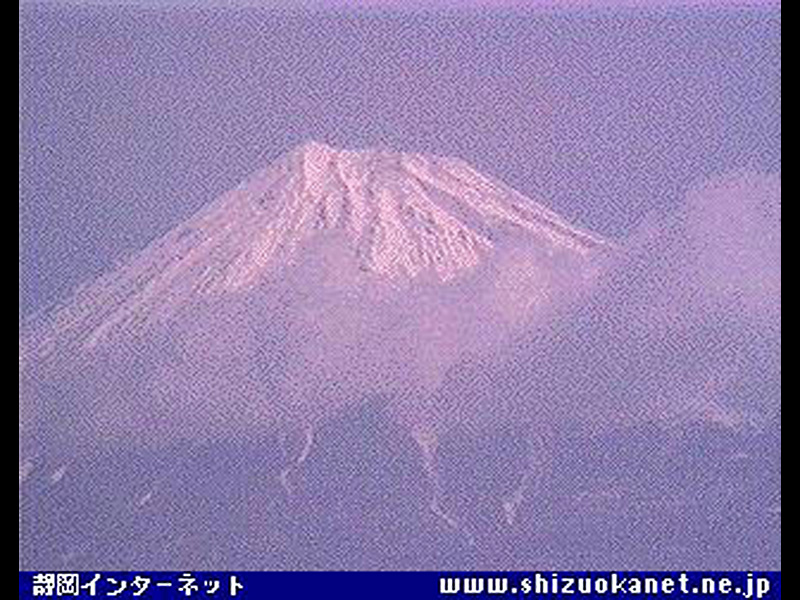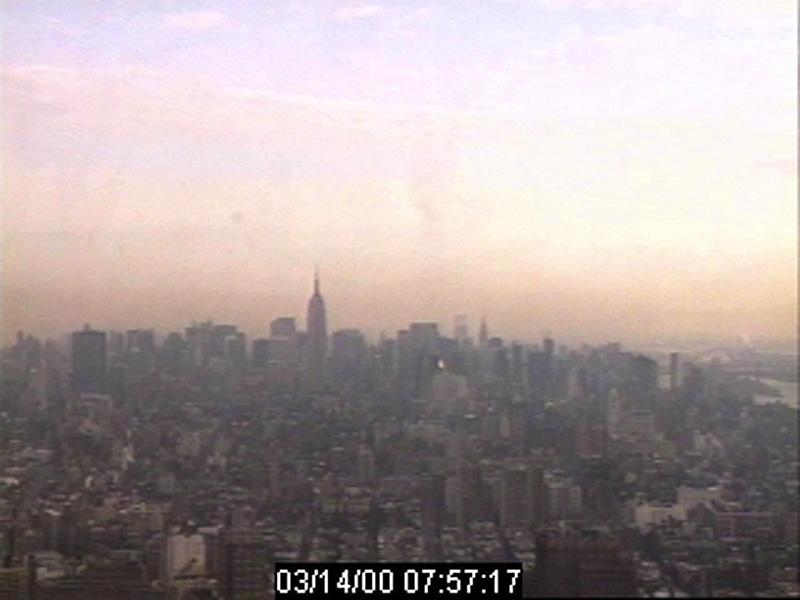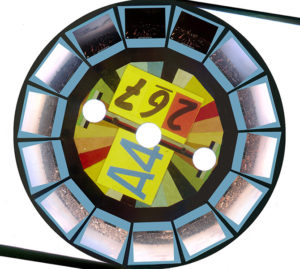 Franz John – The World is Flat

Franz John invites us to travel and thereby solidifies the flood of images of the digital world. By means of tourist souvenir cameras, which must be classically held against the light, he leads us around the world:
From Fujiama in Japan we click to New York, take a glance at Manhattan and continue on to the South Pole. These pic­tures don't stem from a sight-seeing tour, but from the magic eyes of the internet, the so-called Webcams. Franz John collects passing, con­tin­uously renewing images on a hard drive and pre­serves these anonymous glimpses within mechani­cal toy cameras. With the click of a button, the viewer can observe the world's »digital sight-seeing high­lights« – from black night to sunset – and be seduced by the artist's playful delusion with the paradoxical imagery of virtual space. Let's travel with him!
Text by Katia Reich due to the exhibit of Franz John at Gallery Schüppenhauer, Cologne (D), 2000. (published in parallel program of  the annual photo-festival "Internationale Photoszene Cologne")
Manhattan-Cam, Mar-14-2000. World Trade Center, New York, USA.